Over 31 trillion VND to upgrade Dung Quat Oil Refinery
ABO/NDO- Deputy Prime Minister Tran Hong Ha has signed a decision approving the upgrade and expansion of Dung Quat Oil Refinery in Binh Son district, Quang Ngai province.
Accordingly, the processing capacity of the plant will be raised from 148,000 barrels per day to 171,000 barrels per day by 2028, while the plant's products will meet Euro V standards and environmental standards, according to the Government's mandatory roadmap.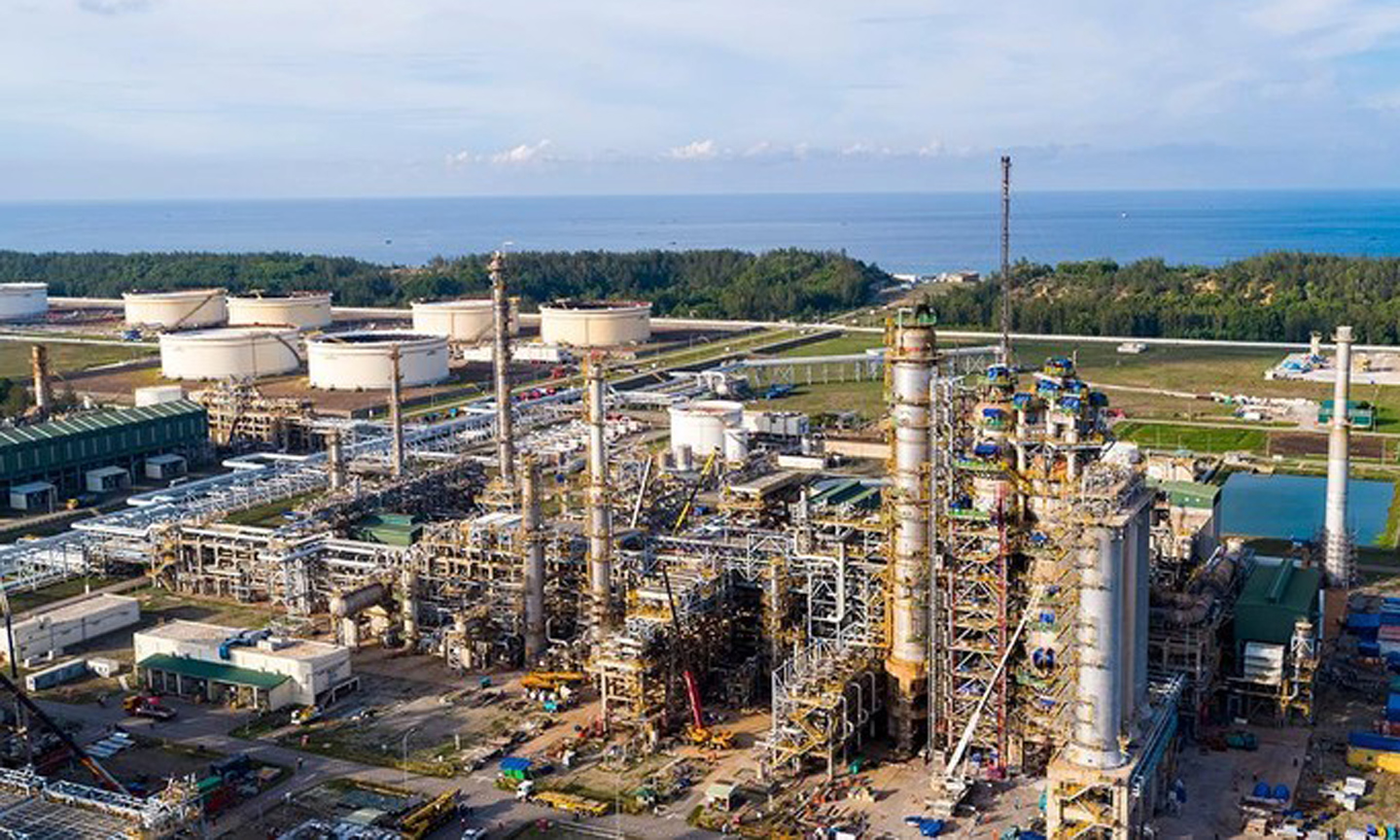 Dung Quat Oil Refinery.
The Dung Quat Oil Refinery will be implemented on an area of about 51.67ha, including 41ha of expansion and over 10.6ha of reserve land, without using the sea surface.
The oil refinery expansion project has a total investment of over 31.23 trillion VND, equivalent to 1.26 billion USD.
The plant will supplement and upgrade its workshops to raise its capacity to 171,000 barrels per day by 2028. After the upgrade, the plant is expected to contribute an additional 1.36 trillion VND to the State budget each year.
(Source: NDO)
.