Exhibition features Hanoi's street vendors before 1930
ABO/NDO- Street vendors which are a unique feature of the culture in Hanoi is the theme of an art exhibition which opened on September 23 in Ho Chi Minh City.
The exhibition named "Gánh hàng rong" (Hanoi's Street Vendors) features a collection of sketches and paintings created by 15 students of the École des Beaux-Arts de l'Indochine in Hanoi, now called the Vietnam University of Fine Arts, and their lecturer Ferdinand de Fénis, from 1925 to 1929.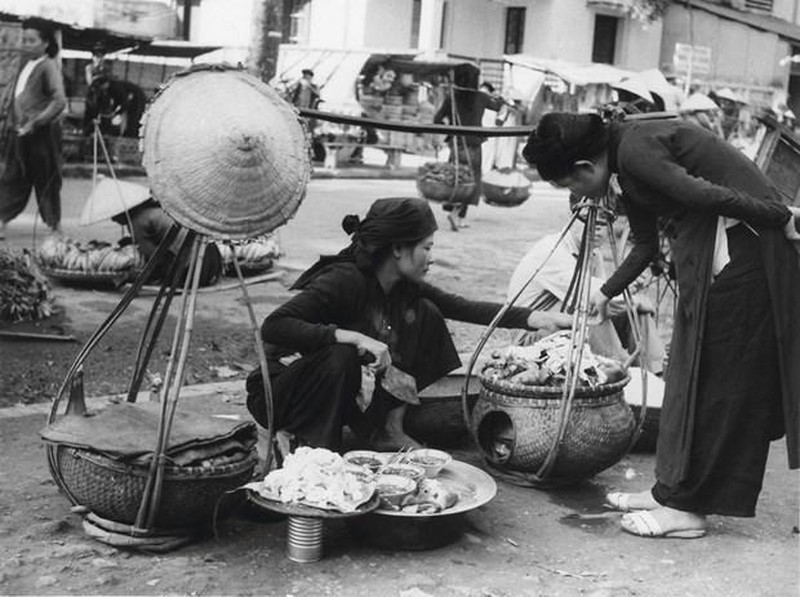 Street vendors in Hanoi (Photo: VNA).
Images of the street vendors wandering every corner of the capital with their shoulder baskets filled up with goods such as fruits, vegetables, and snacks are put on display as part of the exhibition.
A collection of old photos selected from the archives of the French School of the Far East (EFEO) will also be showcased.
The exhibition will remain open to visitors until November 5 at the Institute of Cultural Exchange with France (IDECAF) in District 1.
(Source: NDO)
.