Photo exhibition to showcase colours of Vietnamese ethnic groups
ABO/NDO- A photo exhibition spotlighting colours of 54 Vietnamese ethnic communities is set to be held at the Vietnam National Village for Ethnic Culture and Tourism in Son Tay town's Dong Mo on the outskirts of Hanoi from November 22 to 26.
On display will be 160 works by 67 individuals, who are amateur and professional photographers, journalists, and researchers from across the country.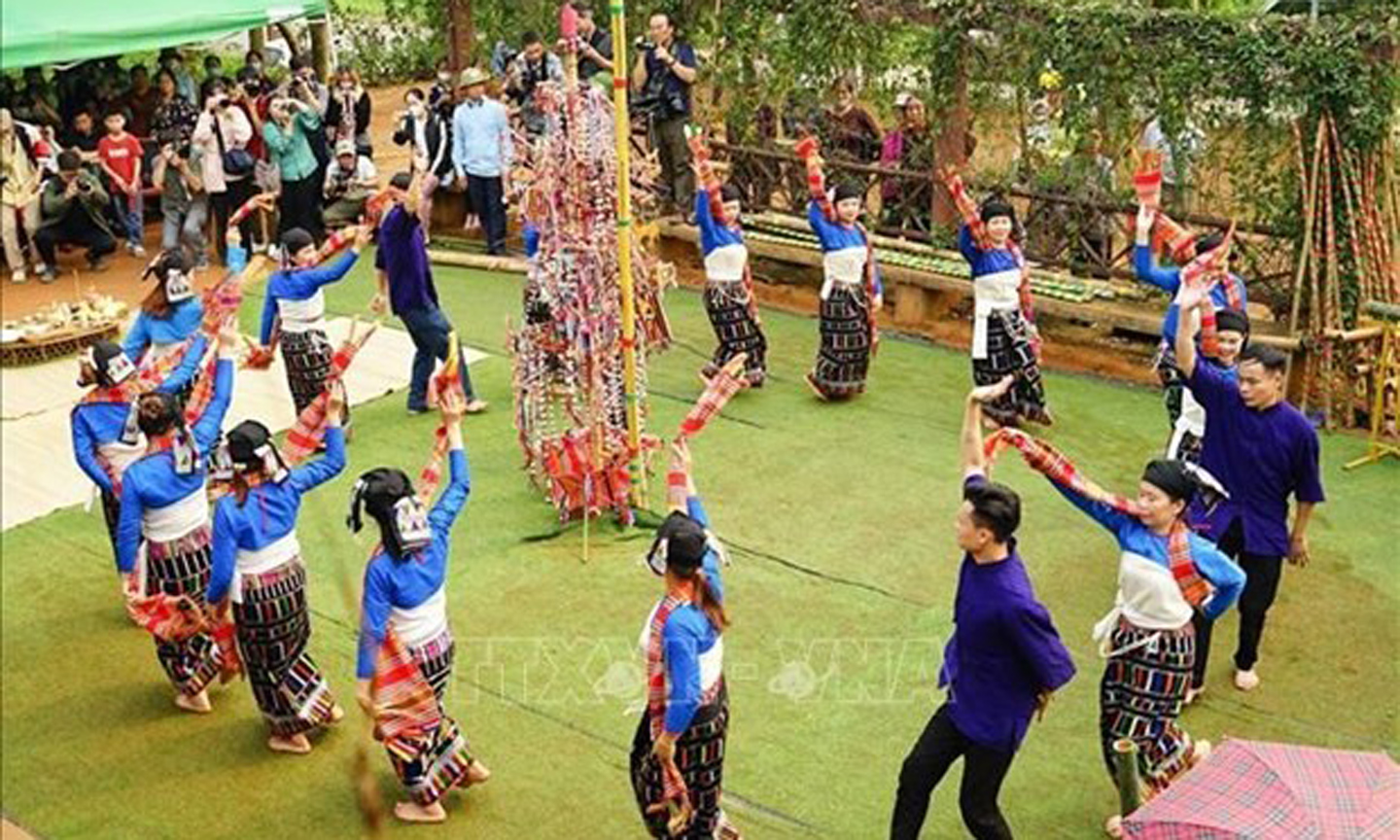 The photos to be displayed from November 22 to 26 depict vivid, authentic, and precious moments. (Illustrative photo - Source: VNA).
The photos capture typical culture of the groups regarding their traditions, religions, lifestyles, costumes, and festivals, among many other features.
According to a representative of the Department of Fine Arts, Photography and Exhibition the displayed works depict vivid, authentic, and precious moments. The exhibition once again affirms the attention of the Party, State and people to preserving and promoting the ethnic groups' cultural values.
The exhibition can be attended virtually at http://ape.gov.vn.
(Source: NDO)
.