Vietnam bans weed killer ingredient glyphosate
ABO/VNA - The Ministry of Agriculture and Rural Development (MARD) decided to ban the use of glyphosate, an active ingredient in many weed controls.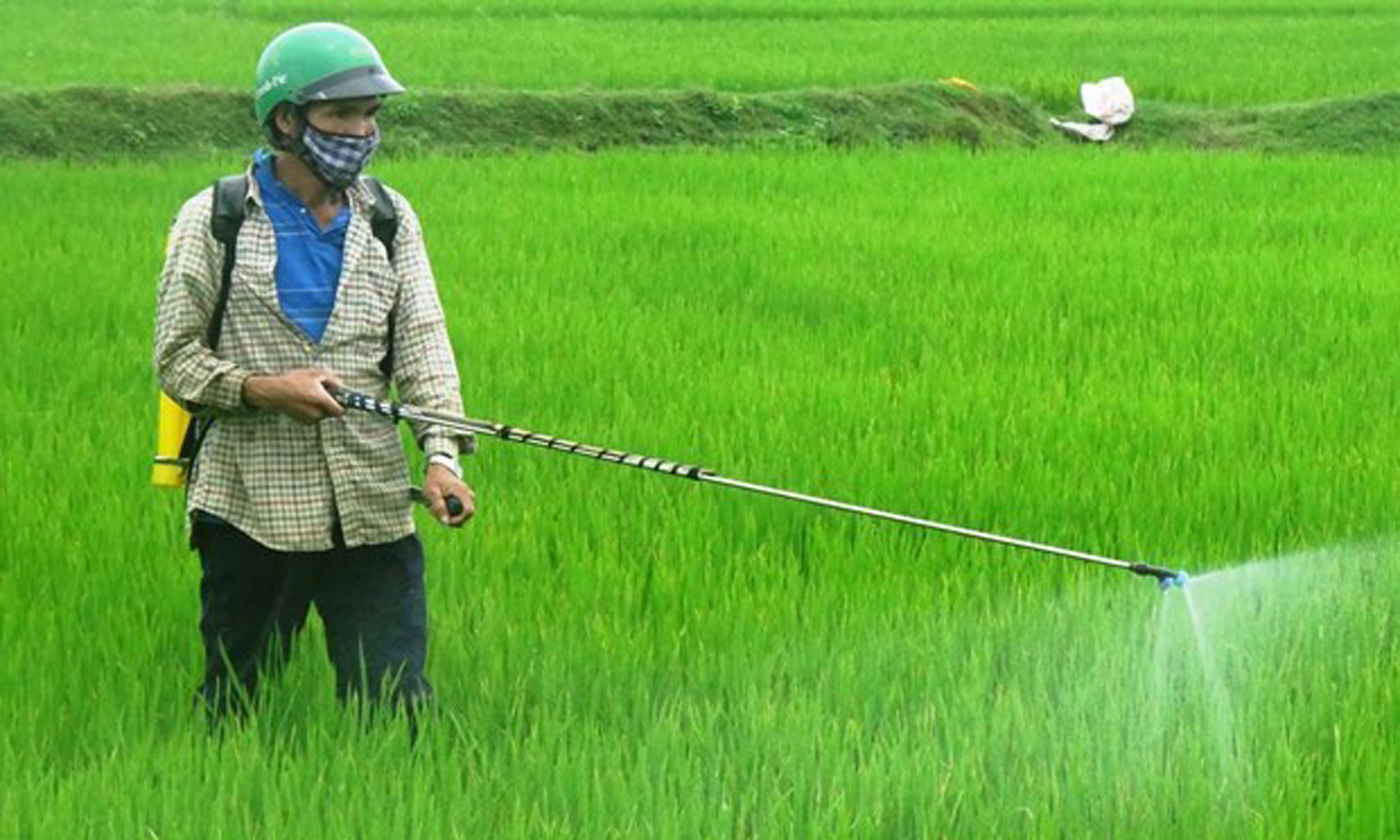 A farmer sprays plant protection chemicals (Source: VNA).
The MARD's Plant Protection Department said the ban was made in line with Vietnamese laws and international regulations as well as with the country's socio-economic conditions.

The International Agency for Research on Cancer and other research institutes classified glyphosate as "probably carcinogenic to humans", according to the department.

Glyphosate has been widely used worldwide for its high efficiency in weed controls over 40 years. In Vietnam, the ingredient was registered for use in 1994 and since then, 104 commercial products containing glyphosate have been registered.

In April 2016, the MARD halted new registrations of the substance in the country and collected information and scientific facts relating to the use of the ingredients' on people's health and the environment.
(Source: VNA)
.