390 contestants participated in the provincial informatics contest
ABO - On June 12, the Tien Giang provincial Youth Union held the 24th informatics contest for the students and the 5th for cadre and civil servants in 2018.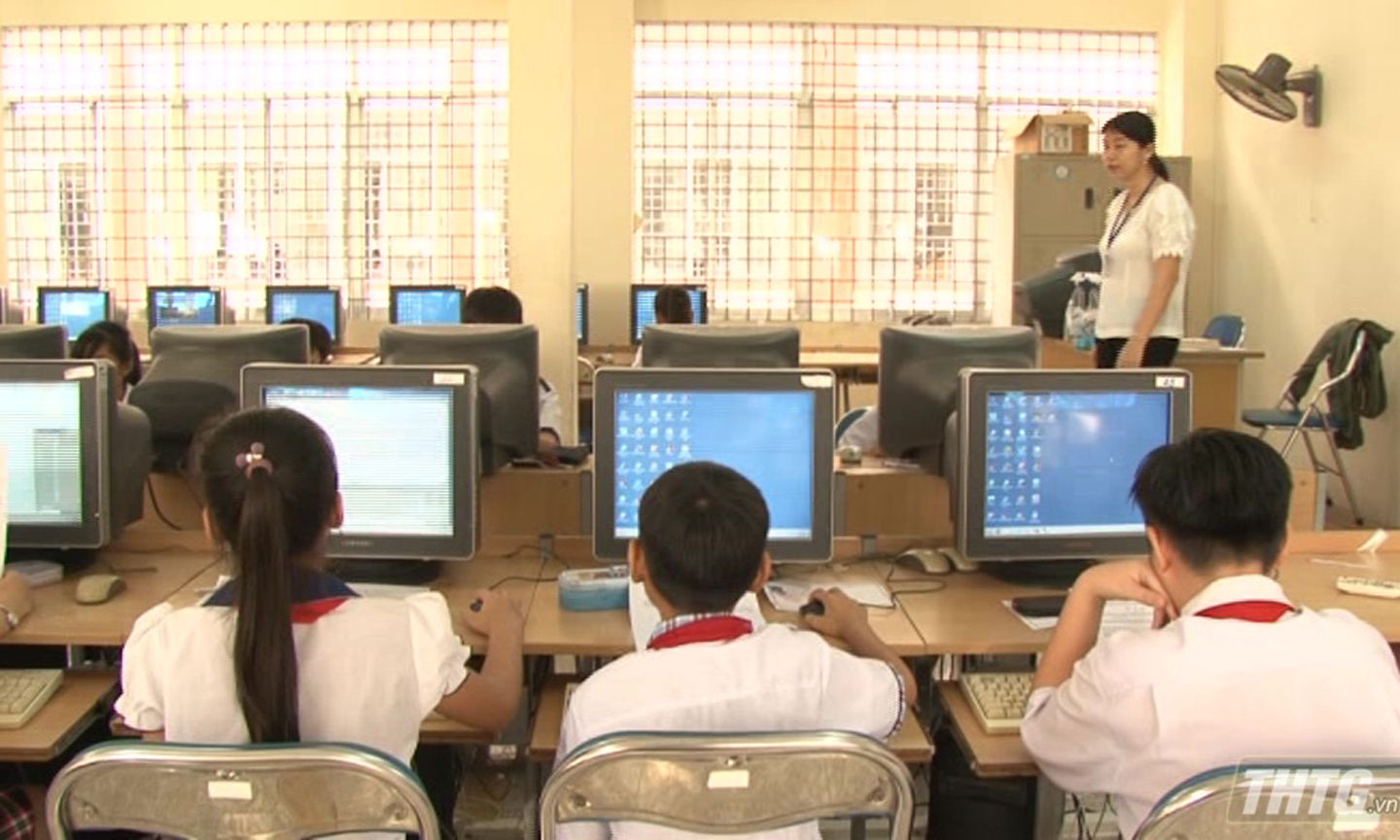 At the contest. Photo: DO PHI
The competition was attended by 318 pupils from primary, secondary and high schools in the province and 72 cadres and civil servants from agencies of province, district and commune level.
The students were divided into 3 tables (at each level) to take part in the tests of information technology theory, logical reasoning, using the logo language to solve problems, creating the file project, writing program based on the programming language Free Pascal, C ++, etc ...
The cadres and civil servants division were divided into 3 tables, taking part in the examination of knowledge and practical skills to meet the skill standards of using information technology in accordance with Circular 03/2014/TT-BTTTT, making statistical reports, synthesizing, analyzing data, evaluating and proposing solutions on a specific issue in the work or administrative reform.
The contest is one of activities aimed at creating emulation movement, encouraging and encouraging young people in the province to take the lead in learning, researching and effectively applying scientific knowledge from information technology.
The best contestants of this contest will be selected to participate in the national informatics contest.
(According to thtg.vn - Translated by HUU TAM)
.