Drawing contest on submerged forests launched for coastal students
ABO/VNA - A drawing competition to raise public awareness of protecting and the importance of expanding submerged forests has been launched for high-school students in coastal provinces nationwide.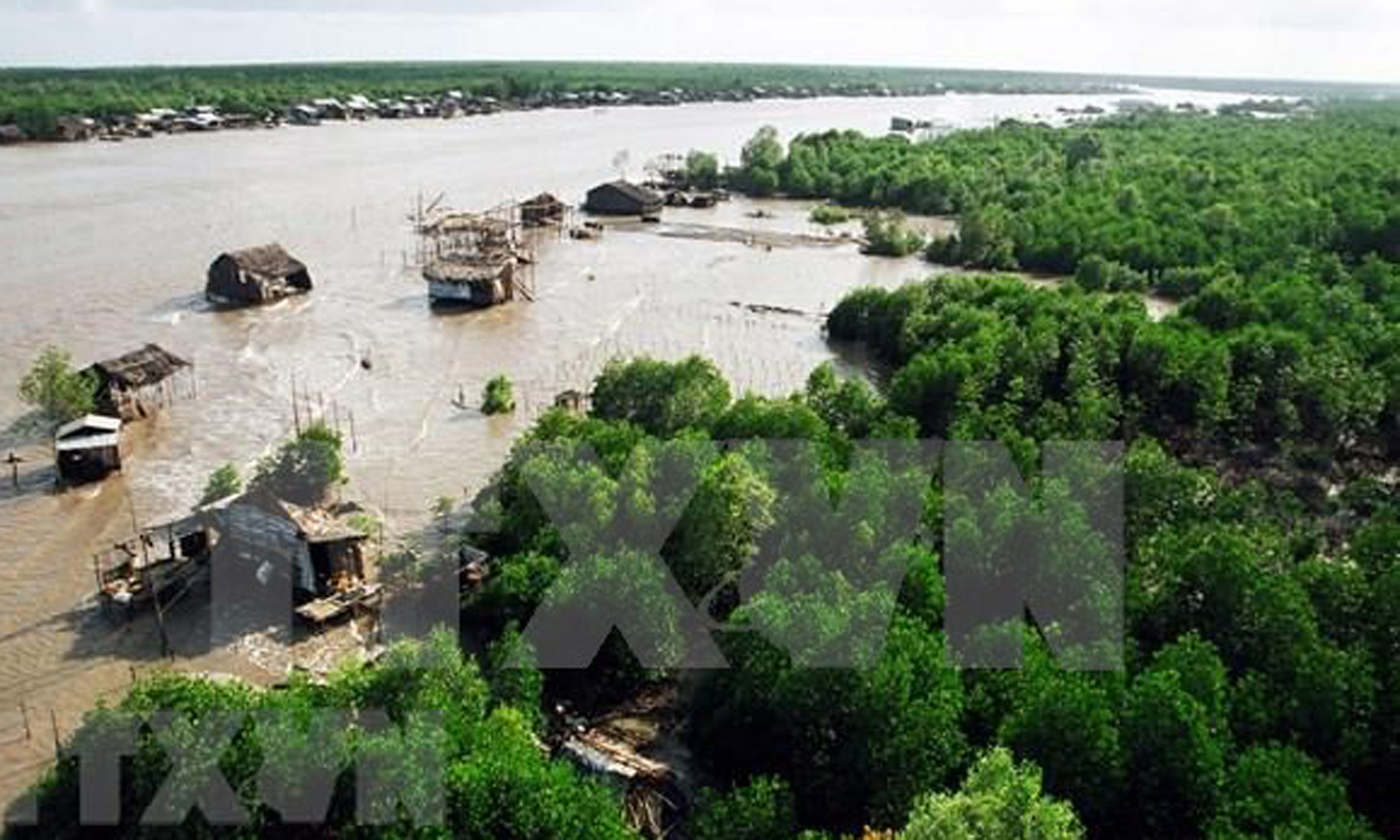 Drawing contest on submerged forests launched for coastal students hinh anh 1A corner of a submerged forest in Ca Mau province(Source: VNA)
The contest is jointly organised by the UN Development Programme (UNDP) in Vietnam and the General Departments of Forestry and Natural Disaster Prevention under the Ministry of Agriculture and Rural Department from October 5 to December 20, aiming to highlight the role played by submerged forests in mitigating negative effects of climate change in Vietnam.

Entries should be sent to the organising board before December 20. The award ceremony will be held in the southernmost province of Ca Mau in December.

Submissions will be selected based on creativity, clear messages and strong impression on viewers, as well as aesthetics, harmonious colour.

Submerged forests play a very important role in improving the ecological environment and protecting sea dykes. This "green wall" will greatly contribute to responding and minimising damage by climate change and natural disasters.

This competition is one of the many awareness raising activities of the project "Increasing the resilience of vulnerable coastal communities to climate change related impacts in Vietnam" funded by the Green Climate Fund (GCF), the UNDP and the Vietnamese Government.
(Source: VNA)

.