The 2nd congress of the Tien Giang province Intellectual Club:
PhD Pham Van Khanh elected as Chairman of the Intellectual Club
ABO - On June 4, the 2nd congress of the Tien Giang province Intellectuals Club, the term 2019-2024 achieved good success.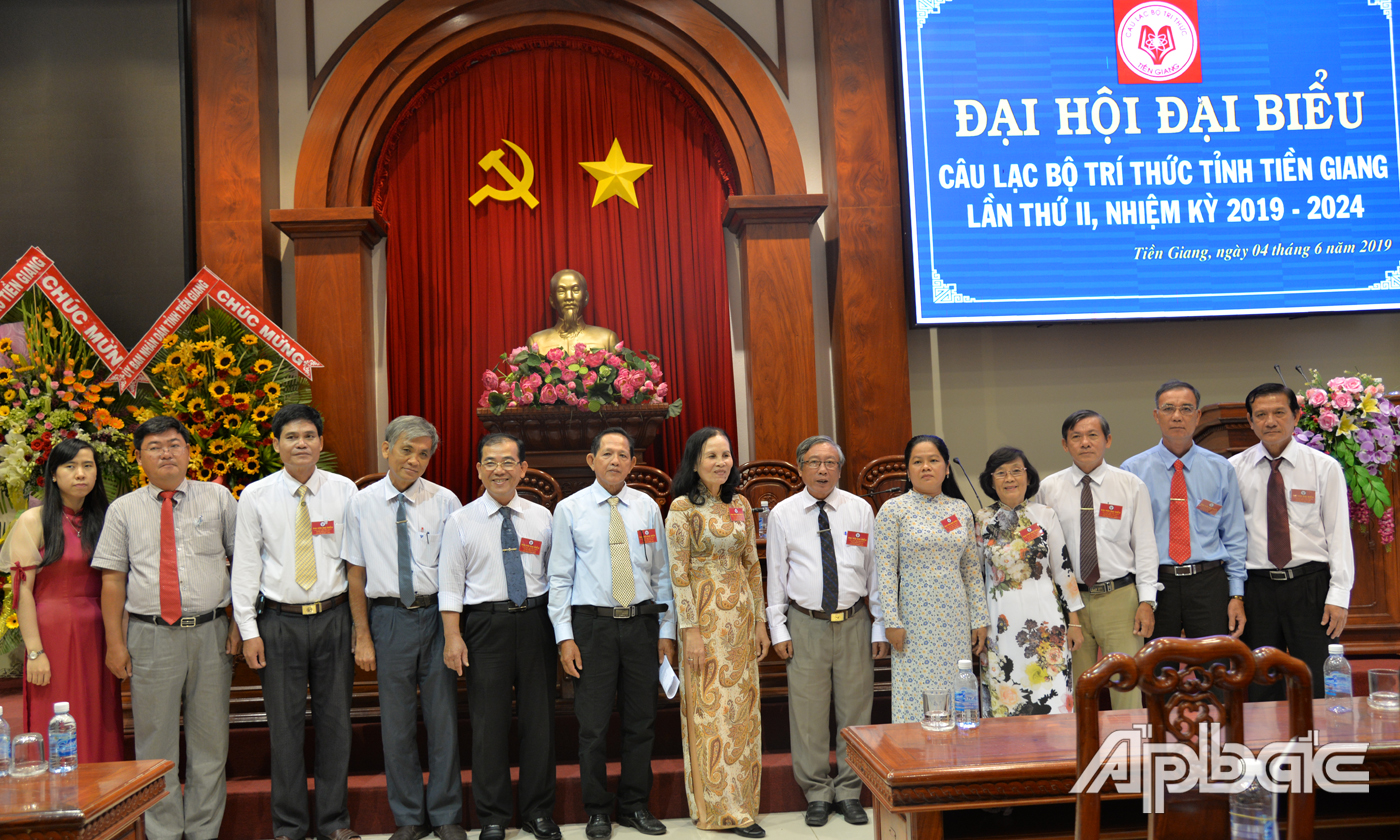 The club's board of director presents the congress. Photo: P.MAI
During the past term, the intellectual team of Tien Giang province has made important contributions to the province's socio-economic development. The intellectuals of the province have led and organized well the guidelines and policies of the Party and the laws of the State in accordance with the characteristics and specific conditions of the locality. Intellectuals have contributed significantly to health care, improving intellectual standards, creating human resources with scientific and technical knowledge at many different levels, etc...
The Committee of Tien Giang provincial Intellectual Club, the term 2019-2024 presents the congress.
In the new term, the club strives to develop 200 more members to ensure that all branches, professions and important fields have representative members in the club, promoting activities to enhance the role, responsibility and dedication of intellectuals to the scientific cause and contribute to the province's socio-economic development; thereby, creating a premise to develop membership and build a team of intellectuals.
The congress elected the Chairman of the Tien Giang Intellectuals Club, term 2019-2024 including 17 members. The excellence teacher Pham Van Khanh was elected as the Chairman of the Club.
By P. MAI – Translated by HOANG AN
.