Tien Giang's industrial production index increased 6.1 percent in the first quarter
ABO – Accoding to the Tien Giang provincial People's Committee, the index of industrial production (IIP) of the province in the first quarter of 2020 increased 6.1 percent, compared with the last same period.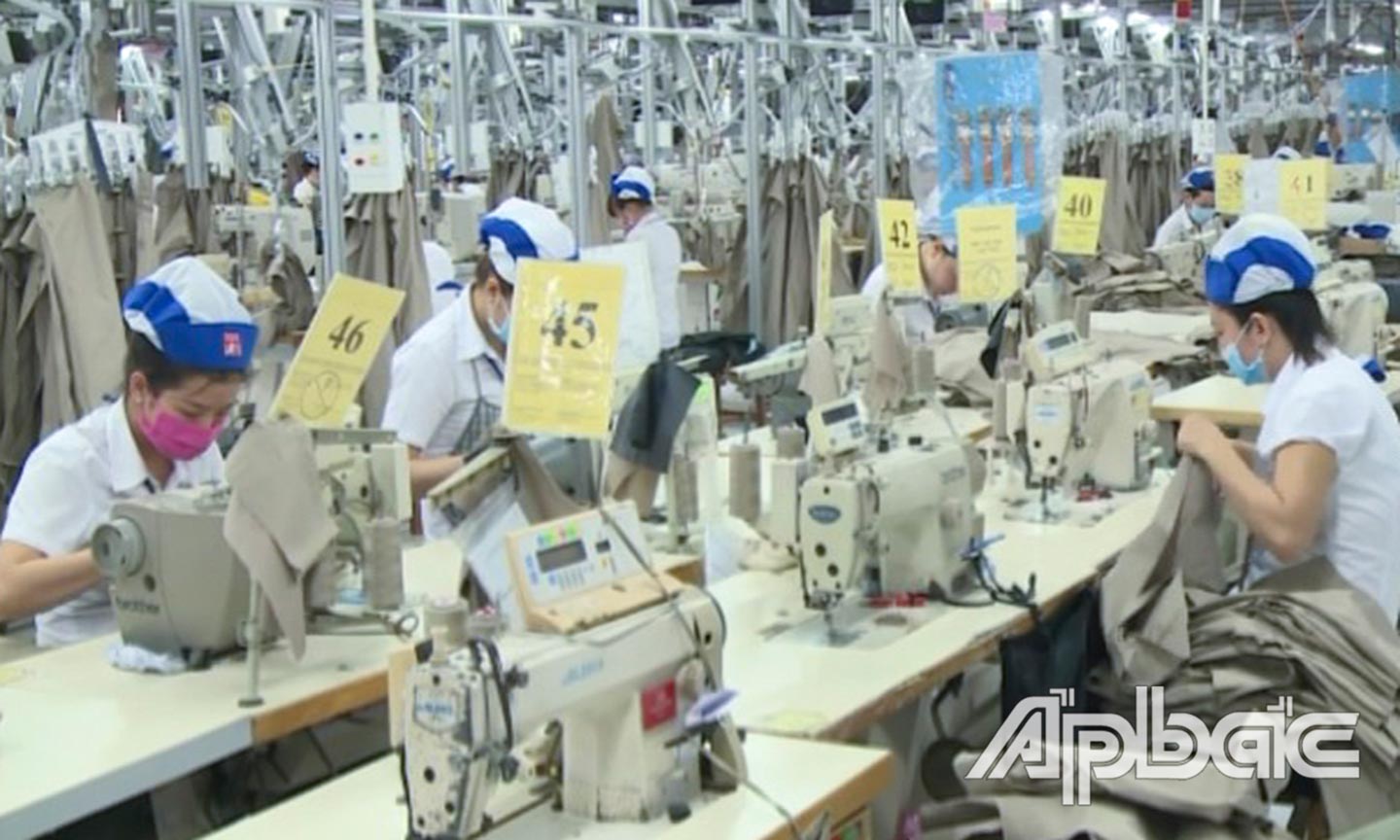 Illustrative image. Photo: ABO/PHUONG TUYEN
Major industries included manufacturing and processing sector increased 5.6 percent, including clothing production increased 9 percent, beverage production increased 6.2 percent, metal production increased 19.5 percent; water supply, waste management and treatment, waste water and waste water increased 19.2 percent; electricity, gas, hot water, steam and air conditioners increased 8.8 percent.
In general, the industrial production situation was affected by the Covid-19 epidemic but the production industries that account for a large proportion of the province's industrial production value was not much affected, the production increased in comparison with the same period due to an increase of orders.
The industrial production value in the first quarter of 2020 reached 21,521 billion VND, up 6.52 percent compared with the same period (9.85 percent). In which, the State economic sector was 249 billion VND, up 05 percent; the non-state economic sector was 9,922 billion VND, up 6.2 percent; the foreign-invested economic sector was 11,350 billion VND, up 6.8 percent.
By HUU CHI


.