Tien Giang:
19,887 laborers got stable jobs in 2019
ABO - According to Tien Giang People's Committee, in 2019, employment support policies are interested in the implementation of industries and levels. The quality of employment and income has gradually been raised under the impact of the labor supply and demand market. Many employment support activities continued to be strengthened, especially labor export.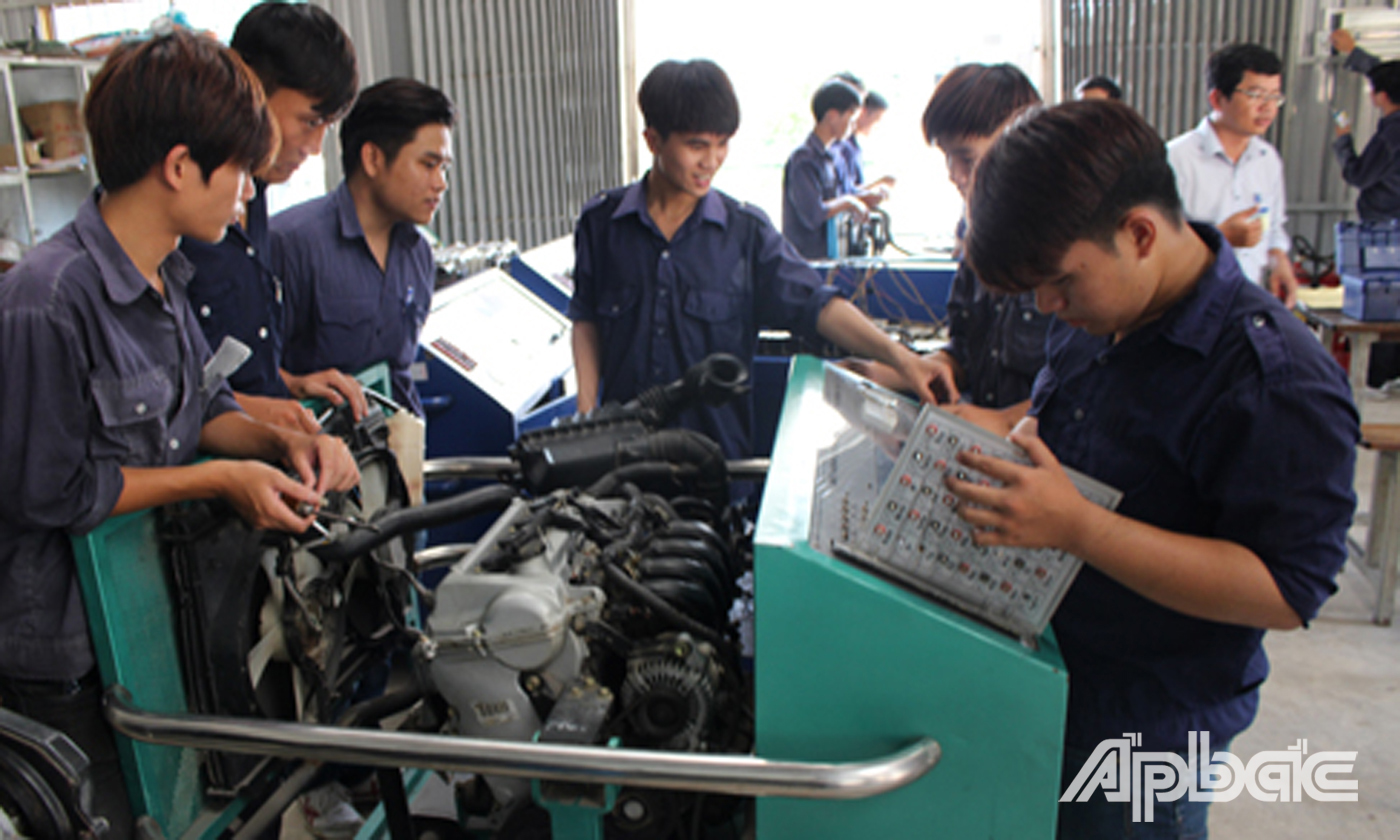 Illustrative image. Photo: PHI CONG
In 2019, the total number of laborers were created job as 20,190 employees, reaching 101 percent of the plan, down 3.8 percent over the same period; in which, creating new jobs for 19,887 laborers and 349 laborers going to work abroad under contracts.
In addition, the province the province helped 15,042 laid-off workers to receive unemployment benefits with a total payment of over 213.1 billion VND (up 21.3% over the same period in 2018).
In 2020, Tien Giang Department of Labor, Invalids and Social Affairs will continue to provide consultancy and guidance on the implementation of labor legislation to laborers and employers; to regularly coordinate with the propagation and dissemination of labor legislation; to organize employment sessions, career counseling, vocational education enrollment in 2019 at colleges and secondary schools.
By HUU CHI
.