A hardware security flaw detected on Apple computers
It is a hardware flaw that could potentially affect a lot of people: it has been detected on some Apple brand computers.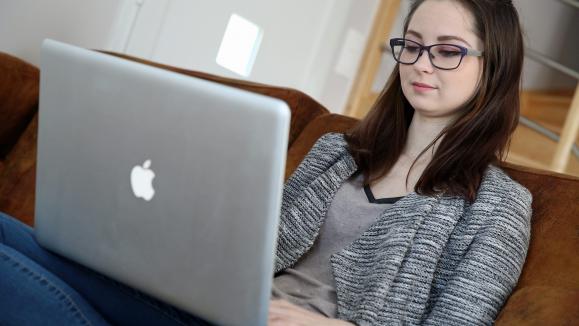 The problem concerns Mac computers sold since 2018. It is a hardware security flaw in a chip called T2, responsible, precisely, for data security at the heart of Macs.
The T2 coprocessor indeed manages the "secure enclave", an innovation that Apple is usually very proud of, where all the most sensitive user data, such as passwords, fingerprint or encryption data, is stored. Hard disk. This is really the Mac vault.
According to the Belgian company IronPeak, it would be possible to hack this chip to steal the information that is inside and even to take control of the machine. To do this, you must connect a USB cable to the computer and execute the attack during the machine startup phase. This flaw would not be repairable, except by changing the chip in question on all the computers concerned.
What does Apple say?
For now, Apple has not reacted. This story falls badly, while the brand must present its new iPhone next week, including the first iPhone 5G.
However, as usual, this kind of announcement must be put into perspective. Hackers spend their time trying hardware and software, and all kinds of loopholes are found all the time. This, requiring physical access to the machine, is a priori inoperable remotely. Caution would therefore like, especially if one works in a sensitive sector, not to let anyone approach his computer if it is a Mac.